Regular price
Sale price
$14.99
Unit price
per
Save $-14.99
Sold out
All Hand-made & Unique
Durable & Tear Resistant
100% Upcycled Materials
Free Shipping Above $35
Easy 60 Day Returns
Our Hearts are filled with love for YOU!
Re

Lu

v

Ab

le

s

have a special place in Chelsy's Toys Circle ↻f Life

♻️Recycle 🍖 UpCycle ↪ Use 🧸ReUse 
Chelsy's Toys | ReLuvAbles—an innovative, versatile plush pillow designed with love and sustainability in mind. Available for humans, dogs, and cats, each pillow is meticulously crafted in a heart shape, embodying the love and care we put into every piece.  These special hearts are bonded together offering more strength than a double stitched seam! STITCH-FREE

Our human pillow is thoughtfully stuffed with polyfill and repurposed fleece pieces, promoting eco-friendliness and reducing waste. For our canine companions, we've designed a dog pillow filled with a generous squeaker and textured-edged fleece, ensuring hours of playful delight. Feline friends will adore our cat pillow, filled with a tantalizing blend of catnip and the smallest repurposed fleece pieces.

At Chelsy's Toys, we proudly named these creations "ReLuvAbles" because they are cherished multiple times over. Our commitment to sustainability drives us to reuse materials, starting with our tug toys and ending with ReLuvAbles. Nothing goes to waste, as even the smallest remnants find purpose as pillow stuffing, completing our zero-waste cycle.

By adding a ReLuvAble to your cart, you are making a profound statement of support—for sustainability, for reusability, and for a company dedicated to making a positive impact. Join us in this journey of love and responsible living with Chelsy's Toys ReLuvAbles, where every purchase is a step towards a better, more compassionate world.
View full details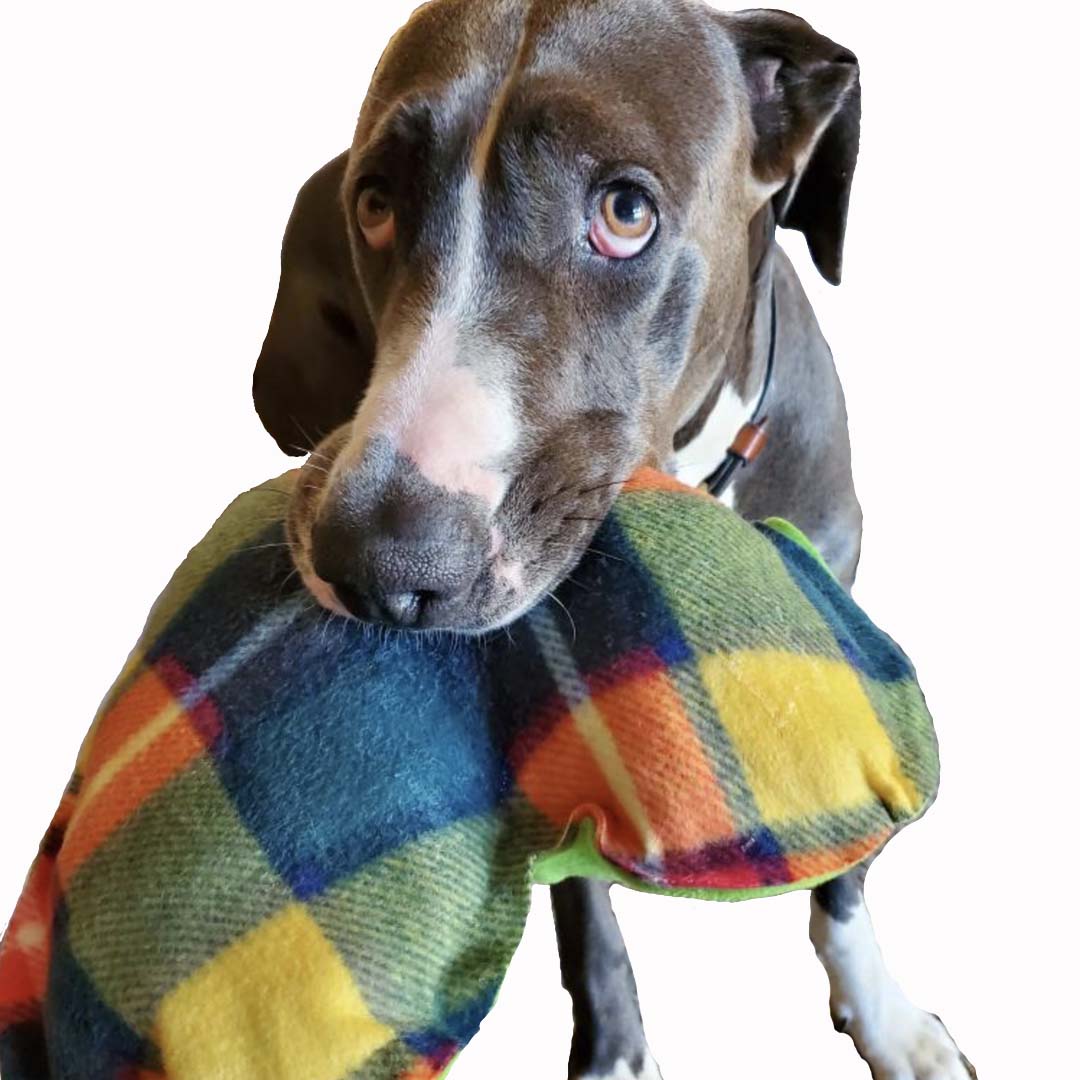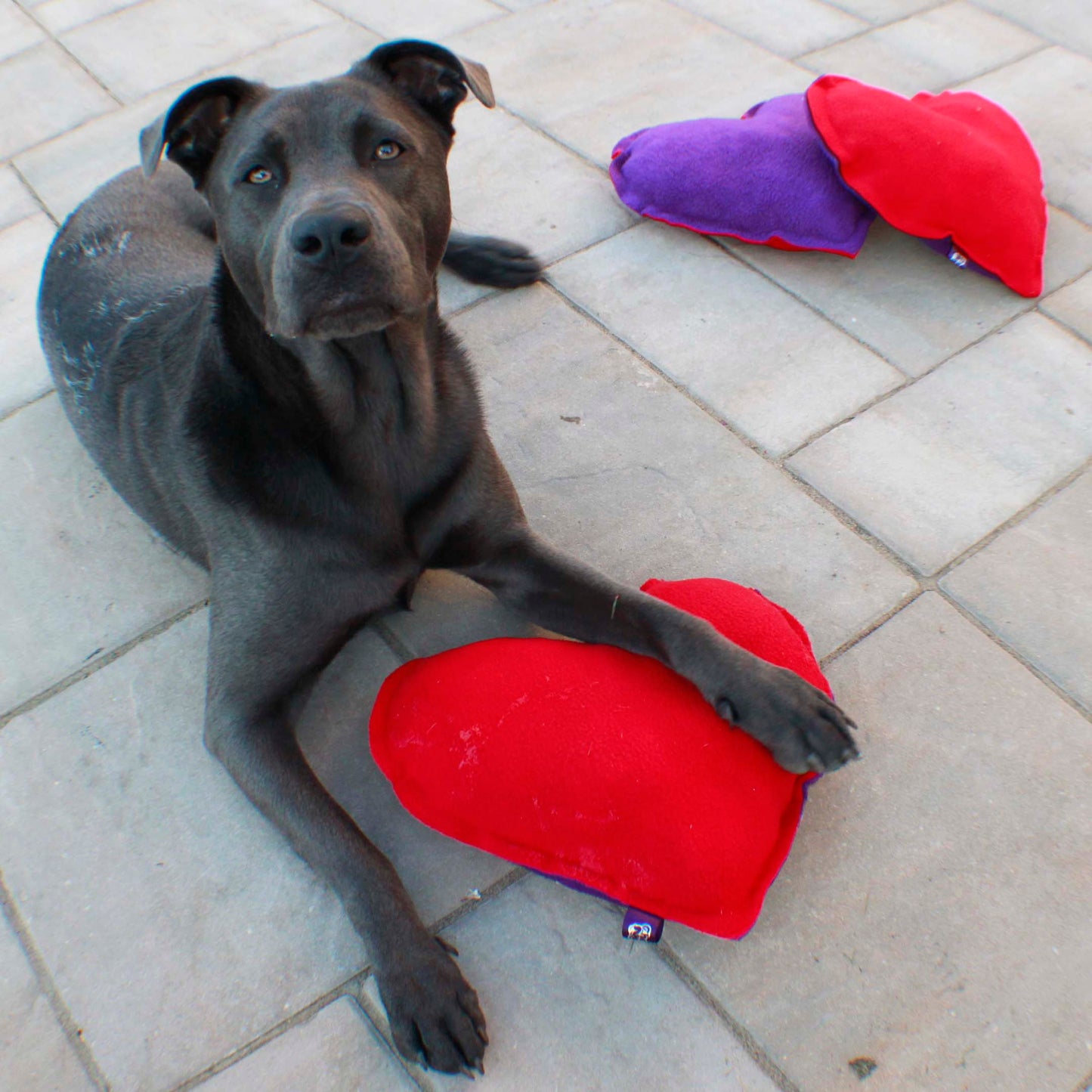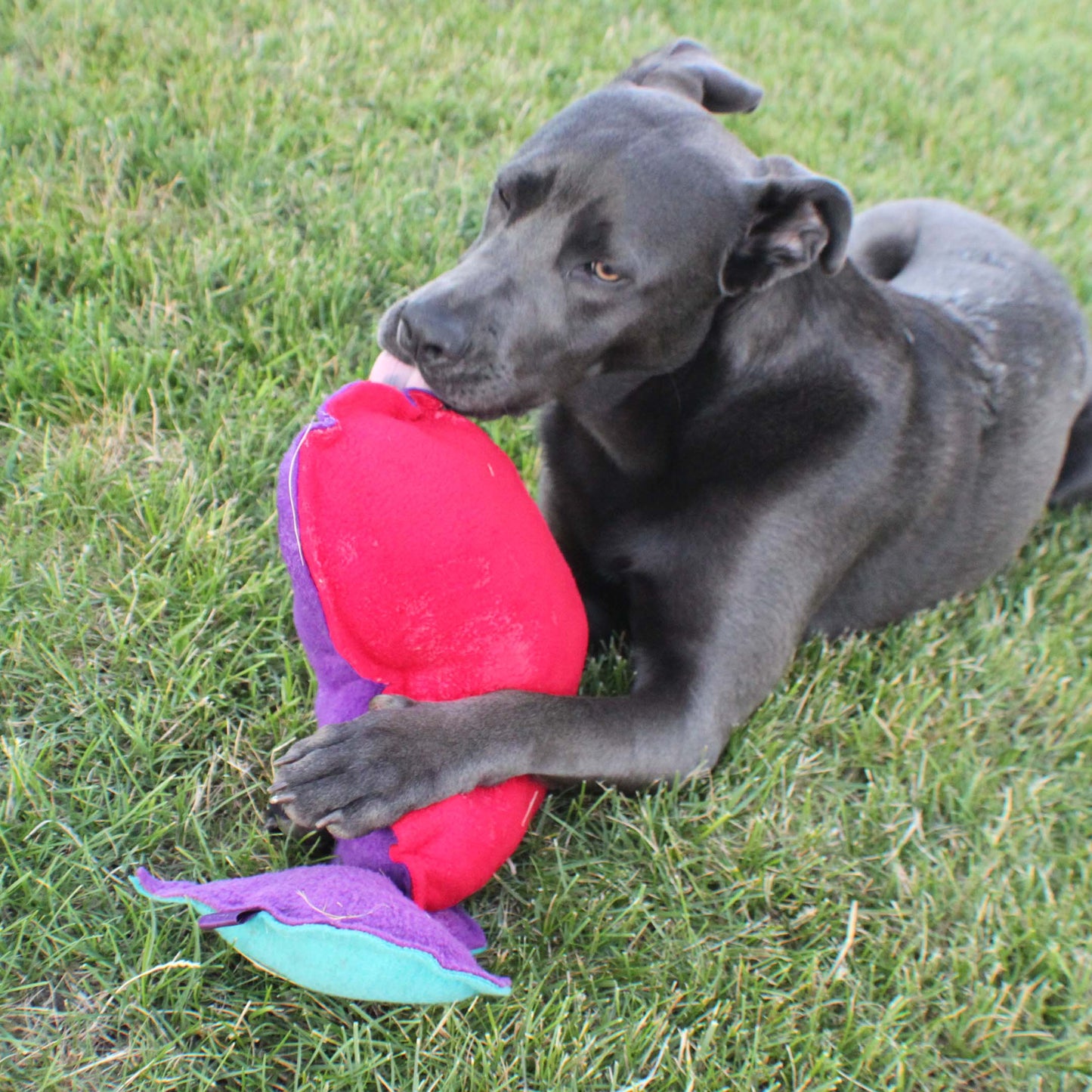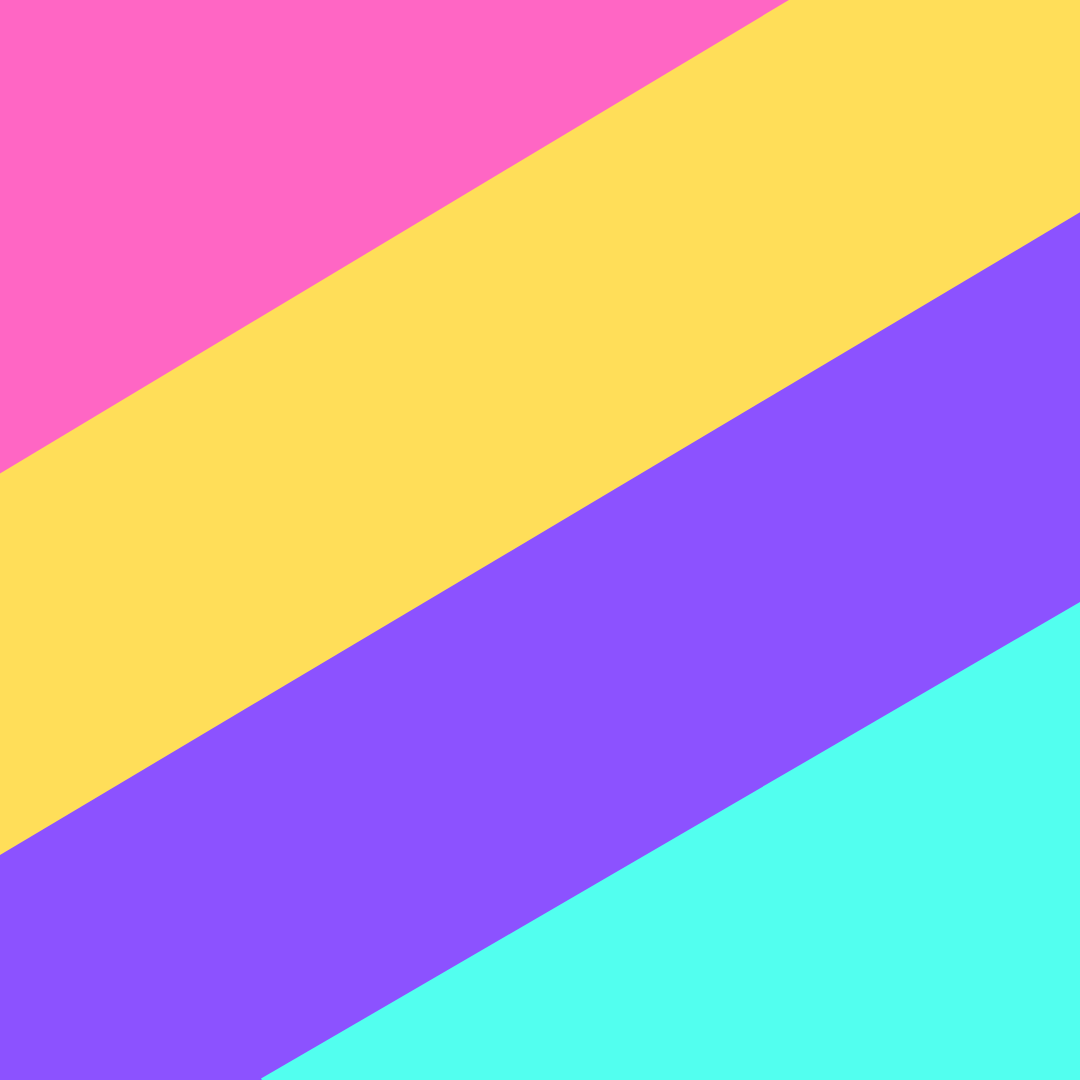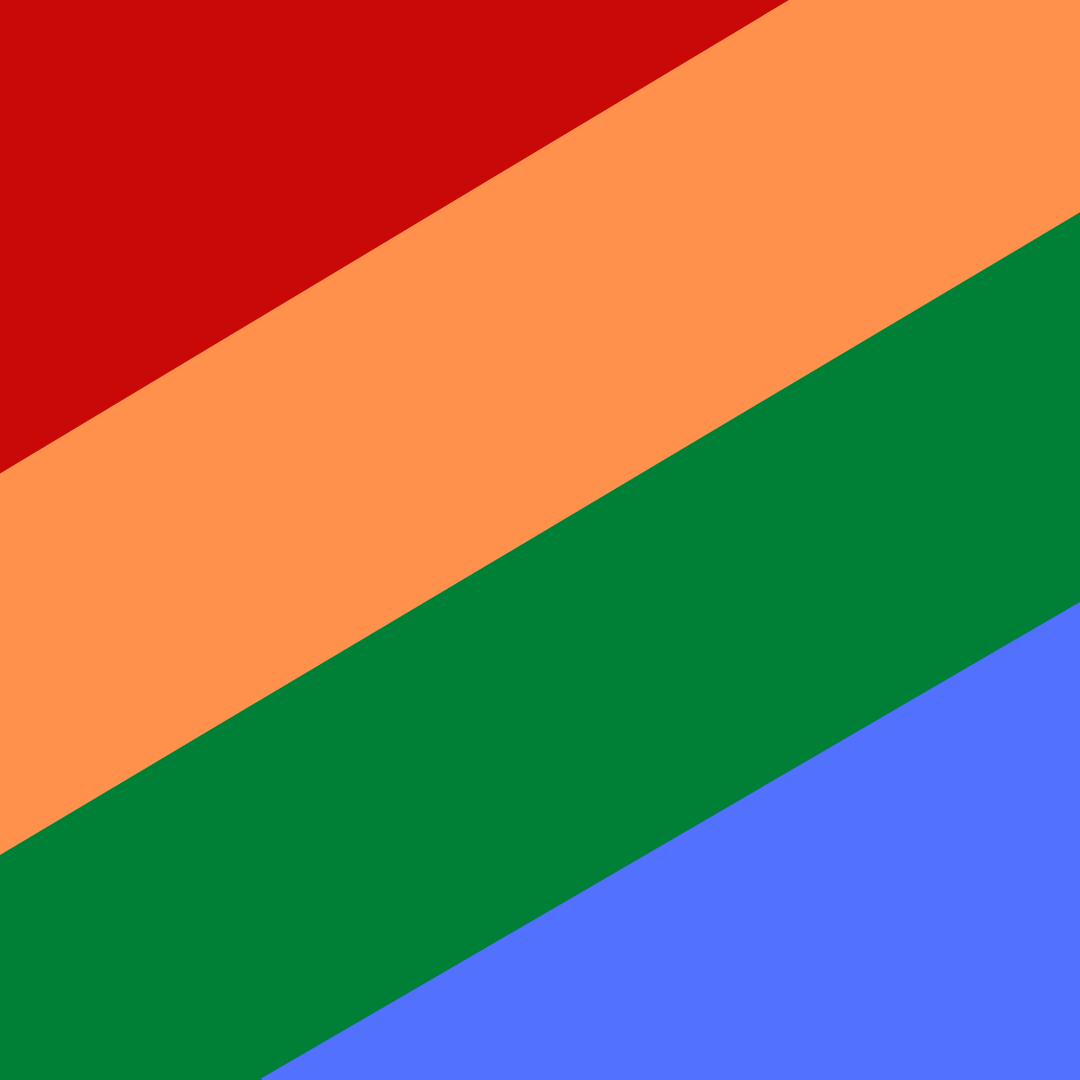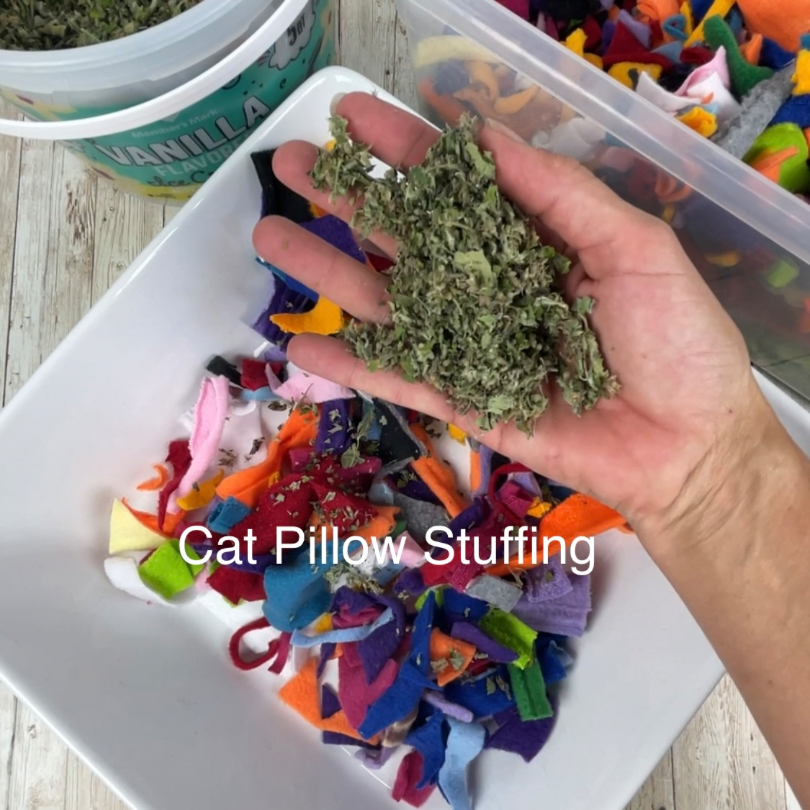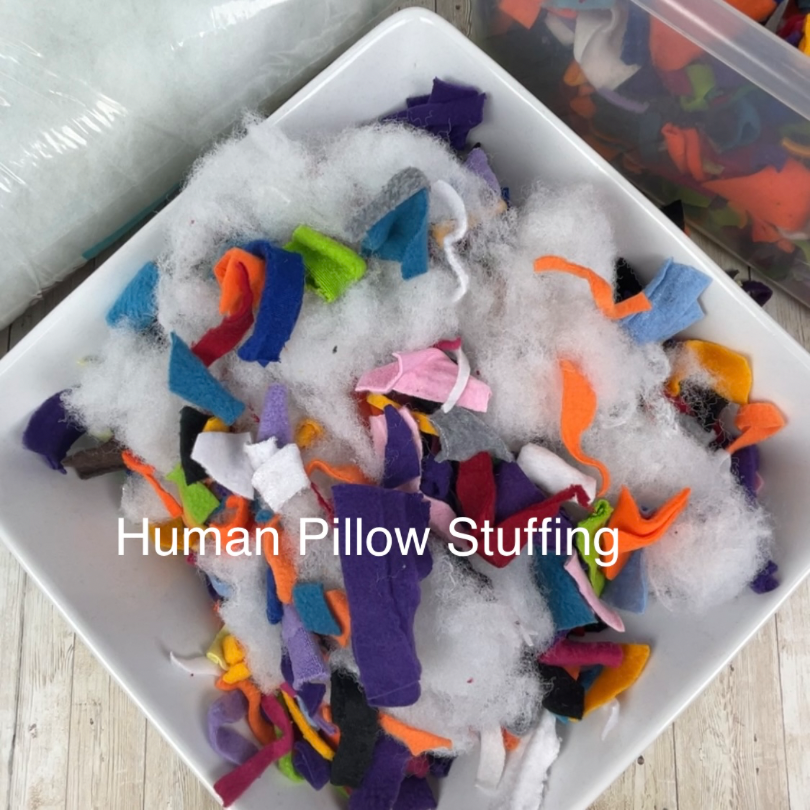 Our Guarantees
FREE SHIPPING ABOVE $35

FREE shipping on purchases $35 or more. International rates apply

100% UPCYCLED

All toys are handmade and made with recycled materials.

60 DAY REFUNDS

Refunds/Exchanges are only available within 60 days of purchase.